Professor Jim Joy (Adjunct Professor, University of Queensland) has worked for over 30 years in the global minerals industry as expert in the development of operational risk management.
From 1998 to 2011, he was Professor and Director of the Minerals Industry Safety and Health Centre (MISHC) at the University of Queensland in Australia.
Jim has had high level advisory roles for WMC, BHP Billiton and Xstrata, and until from 2007 to 2011 was the Anglo American Chair of Risk Management which involved development of their global HSE risk management education and training initiatives. Jim's work has been recognised by the AusIMM (2004 Occupational Health and Safety Award), the UK Institute of Chemical Engineers (2009 IChemE Innovation and Excellence Award in Health and Safety) and the International Mining Technology Hall of Fame (inducted at SME 2015).
Recent work has included being primary author of the 2015 International Council on Mining and Metals (ICMM) guide on Critical Control Management and subsequent consulting with several global clients on the design, application and assurance of the approach.
Brendan has for the last 40 years endeavoured to make some sense of why leaders do what they do and why an organisation's culture is the way it is. In more recent years he has focused on working with organisations to create high performing safety leaders and cultures.
Brendan has worked both in the government sector (a little while) and in the commercial world (most of the time). He has held senior management roles across a range of different industries as well as working as an educator, trainer, consultant and advisor.
In 2007 Brendan met Ben Wilson, HSE Global's Managing Director, when they both worked for an international management consultancy. Brendan and Ben collaborated on a number of global client's strategic safety management projects and their collaboration continued when the Wilson Consulting Group (the forerunner to HSE Global) was formed in 2012. In 2013 the Global Safety Index (GSI) was launched with Brendan in the role of Operations Director. In 2018 Brendan moved to an advisor role for GSI and in 2020 after the amalgamation of the various associated businesses became a member of the HSE Global Technical Advisory Group.
Brendan has a Bachelor of Business, a Master of Education (Training and Development), and a Master of Open and Distance Learning.
Conor is the author of "Trust – Begins and ends with self" and the proprietor of Outlander Executive Services working with leaders as an executive coach and as an outplacement coach with those in in career transition. He has coached and led teams all his career as an Executive GM, with a strong supply chain background.
His previous roles have been Chief Operating Officer for Glen Cameron Storage and Distribution, GM Logistics for Coles and the Group Executive at National Foods (now Lion Dairy & Drinks) responsible for Group Safety, Procurement, Shared Services, Logistics and Planning. Prior to coming to Australia in 2006 his career in the UK spanned 3rd Party Logistics and Wholesale supply chain management.
He has a passion for strong safety leadership and, having had Executive accountability for safety in the Logistics and Manufacturing sectors, he has had success in leading organisations on a journey using leadership and culture as core drivers of that success.
In 2013 he joined Global Safety Index as Sales and Distribution Director to support the co-founding Directors grow the business and is now on the Advisory Board.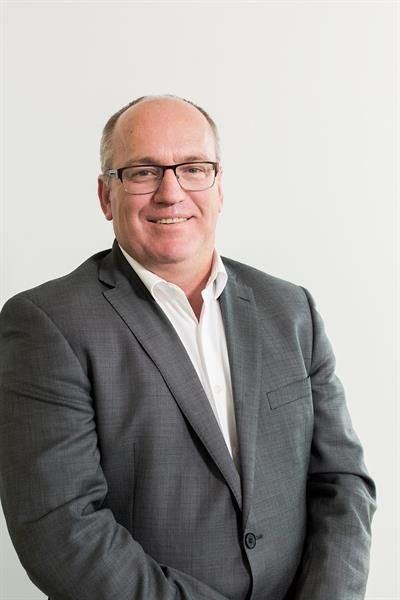 Earl founded ARK Consulting Group, a leading risk management consultancy in Australia, which BRW listed in 2005 as a Top 25 Startup and among their Top 100 Fastest Growing Companies. Earl was later the Asia- Pacific MD of WSP Environment & Energy and MD of ASX-listed Greencap Ltd, which was acquired by Wesfarmers in 2013. 
Earl is currently CEO, on the Unlisted Public company Finna.
Earl is also a Director and Board member of Cricket Australia, where he is a member of the Audit & Risk Committee, Renumeration Committee and Co-Chairs NATSICAC. He is also Chairman of "On a Roll 21" and Advisory Board member of the RMIT Graduate School of Law and MBA programs.